It's incredibly easy to increase your sales with our new marketing tools!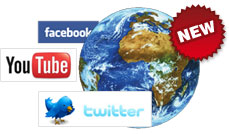 Auto-Posting To Media Websites - Twitter, Facebook & YouTube
This new service is FREE for every Tour Package. Our auto-posting system will automatically TWEET all your followers with your new Arizona virtual tours and post them onto your FACEBOOK wall. We also go one step further and create a VIDEO from the entire Arizona virtual tour and post this video onto your YOUTUBE account. You can set up this auto-posting service in mere seconds and everything will automatically be done for every Arizona virtual tour you order.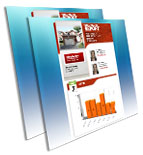 Traffic Tracker
We want you to know how many people view your Arizona Tour to see how they help sell your listings. This is why we include a complete tracking system to show you how many people view them and what exactly they are looking at and how they got there. This is a great tool to show your sellers the traffic decreasing over time to reduce the listing price or show new clients how your Tours SOLD your listings and the enormous amount of hits it produced for your previous sellers.

Background Music Selection
Most virtual real estate tour companies charge extra for music but we have always tried to include a complete online presentation of your listings at an affordable price. We provide this again FREE with every tour package you purchase in Arizona and you even can select which music backgrounds you wish from a long list.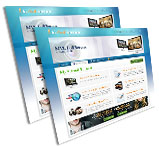 Self-Editing Agent Control Panel
This entire system was created by real estate agents for real estate agents and this agent control panel has all the bells and whistles for you to have complete control over your Tour. You can instantly change the listing price and details along with adding new photos and even arranging the panoramic scenes they way you want them to appear on your tour.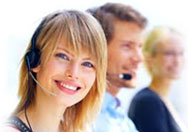 Personal Touch Customer Care
We take the words full-service very seriously. We do not just employ part time photographers to take your pictures and leave you out in the cold. We have exclusive business owners that own their real estate marketing business. They have a vested interest in making sure each client is satisfied from start to finish and are provided with the customer service and care they deserve. Each business Arizona owner/virtual tour provider is just one email or phone call away to help you with any questions or concerns you may have.